History

Proficient Nurse Practitioners (PNP) is an organization that brings specialized health care to patients. PNP understands that it is very difficult for patients to get the services they need after surgery due to lack of resources and economic restraints. Due to these complex issues, patients are at risk for unnecessary re-hospitalizations which can be quite taxing to patients, their families and the medical institutions.

PNP is managed by the administrator, Bereshith Adams APRN-BC. He is an acute nurse practitioner who has specialized skills in trauma, general surgery and wound care.

"I think it is time to be even more proactive in the communities we serve. With a population that is living longer and has more complex co-morbidities you have to be ready to treat them. This is why I established PNP, where nurse practitioners can provide specialized care to patients in their home, extended living facilities and offices."

- Bereshith Adams APRN-BC
Get in touch
We at PNP know that finding the right specialized Healthcare Services is a choice not to be taken lightly. That's why we offer initial consultations to walk you through your needs, the scope of available services, and your budget.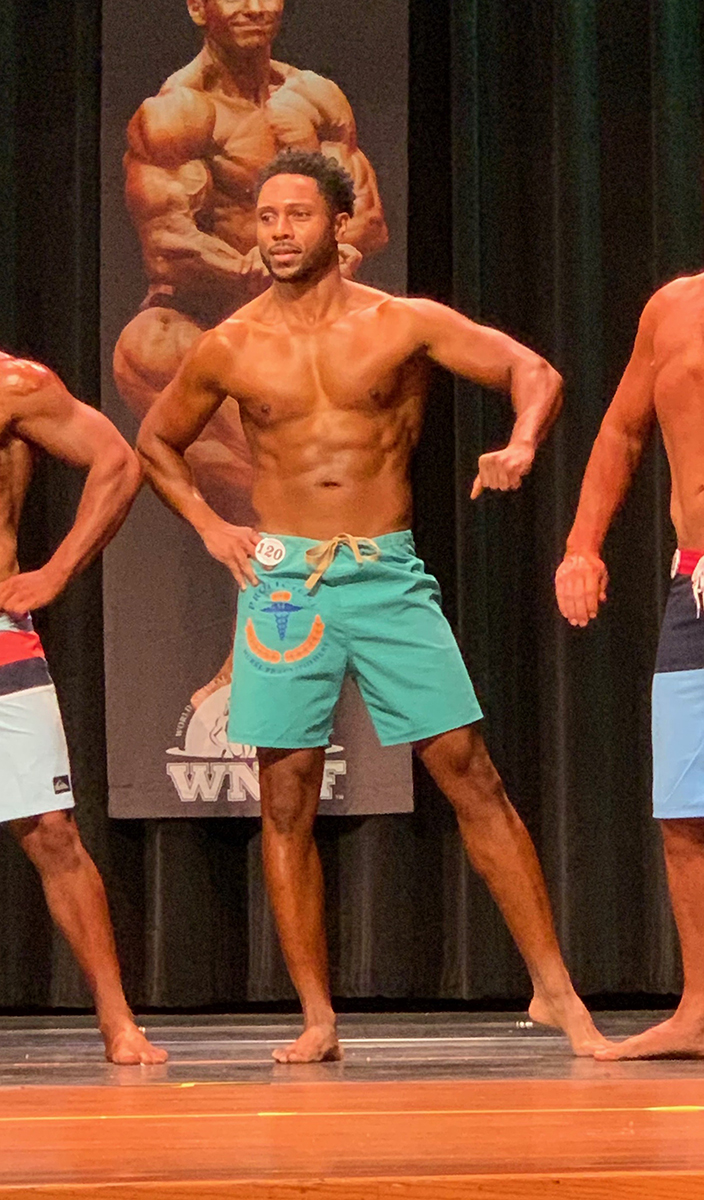 FOUNDER
Bereshith Adams MSN, RN, APRN-BC, CWCN

An accomplished advanced Nurse Practitioner with over 10 years of experience in care and treatment of trauma and general surgery patients. Possesses outstanding patient relations and clinical judgment skills. Independent diagnostician with collaborative talent in working with multiple departments, units, disciplines and personnel cohesively toward the common goal of the betterment of patient health.

---
Education

UCONN
MSN, APRN 2011

UCONN
BSN, Nursing, 2007
Activities & Affiliations

• Agape Medical Mission International
• Minorities 4 Medical Marijuana
• Cycling, Body Building, Fitness